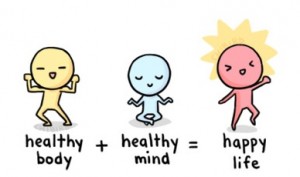 Saturday, July 22, 2017
from  12:00 – 1:15 pm
Class fee – Donation
Body and Mind, Mind and Body..
Both speak but in a different language. Learn to understand yourself and others by communicating with both.. Angels for yourself and for others.. Mantras for all conditions.
The formula for unleashing your good.. Stop the "Why is it not happening".  Create your good step by step… God is your source of supply. Remember, you are not vulnerable to circumstances.
"Money is God in Action" a must read.. Special affirmations for special occasions!
RSVP: 214-498-5449
See you in Class!Classes are held at:
Trudy's811 S Central Expressway, Suite 201B
Richardson, Tx 75080
For appointment, call or text me at 214-498-5449.