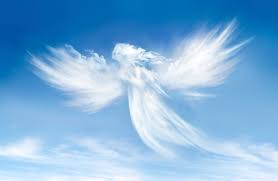 Where exactly does guidance come from..
How to achieve it through connecting with Angel Guides, God.. The most crucial times to commune with God..
Special Meditations to ignite your inner spirit..  The "I Am"…
Saturday May 27, 2017 from 12:00pm to 1:15pm
Classes held at:
811 S Central Expressway, Suite 201 B
Richardson, Texas 75080
To R.S.V.P. contact me at 214-498-5449, via email or sign up below
$20.00 Class Fee attend both class this month and pay only $35.00 or bring a friend and pay $35.00 for the two of you.
Arrive early 11:30 am for free mini readings!