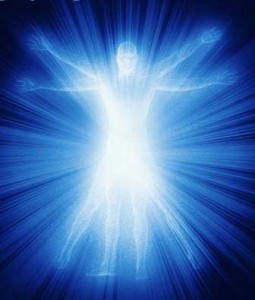 Ego vs. Spirit… What a difference…
Achieve Health, Joy, prosperity, love all combined wherever you are, whatever you are doing. Create peace and harmony in your life..
Please bring your pendulums if you have one.
And learn another incredible technique to increase your psychic abilities..
Thursday May 18, 2017 at 6:45 pm – 8:00pm
Classes held at:
811 S Central Expressway, Suite 201 B
Richardson, Texas 75080
To R.S.V.P contact me at 214-498-5449, via email or sign up below
$20.00 Class Fee  attend both class this month and pay only $35.00 or bring a friend and pay $35.00 for the two of you.
Arrive early 6:15 pm for free mini readings.