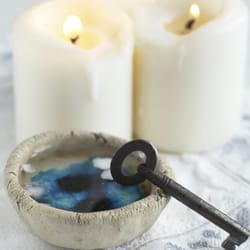 Tuesday evening November 28th from 6:45 – 8:00 pm
When referring to psychic ability, we often think of it as the sixth sense.  Within that sixth sense though,  there several different ways of receiving intuitive messages.
In this class you'll be taught to experience psychic phenomena through the use of your psychic senses.
Sign up below or RSVP to 214-498-5449
Classes are held at:
Trudy's Office
811 S Central Expressway, Suite 201B
Richardson, Tx 75080
Cost: Donation