I am an Intuitive Counselor and have been reading cards for over 30 years. Unlike many others I read regular playing cards, not Tarot. The cards themselves have meanings; however, they are not as defined as Tarot cards, thus offering more room for intuition to play a part in your reading.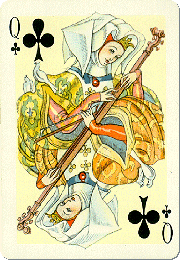 Clear, compassionate, & practical guidance in the areas of –
Relationships & love
Career or business
Wealth
Creativity
Health and
Spiritual growth
I offer readings via email, by telephone or in person.  If you would like an email reading the cost is $10.00 per question and you may pay below.  If you would like to make an appointment for a reading over the phone or in person please contact me at 972-690-9408 or 214-498-5449 or here.