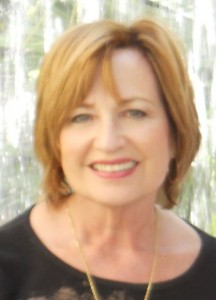 Hi, my name is Trudy W. Evans, C.H. The C.H. stands for Certified Hypnotherapist.
If I were to be granted one wish in this lifetime, it would be for MANY people to learn the Truth of the human spirit.
In the Bible it says, "Seek Ye First the Kingdom of Heaven and all things shall be added unto you" and through the use of affirmations, self hypnosis and meditation, you can reach that wisdom within.
One must realize that in asking for Joy, Peace, Love and Harmony during the meditation time or affirmation time creates those residual effects.
After 35 years of Metaphysical studies, I have learned that all we are asking for in this world is hope and solutions to life's situations.
Over the past years, I have been doing Psychic readings and metaphysical counseling. I have taught classes on Developing Your Psychic Abilities. In these personal consultations and classes, clients and students have accomplished tremendous change in their Relationship, Financial and Emotional lives through the use of affirmations, self hypnosis, visualization and meditation.
You could search the world over and not find anything that feels as good as the security of believing in The Power Within!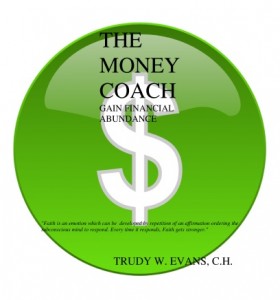 Within the covers of this eBook, one can realize that poverty is a state of mind and can be overcome so that each individual realizes their true potential. The subconscious mind is flexible and can be taught new
manifestations that, with each step, create a better and more harmonious lifestyle for all who climb aboard this amazing journey of understanding.
This book teaches the steps to greater prosperity which encompasses all aspects of an individual's life, not just money.
Download yours now for the introductory price of only $14.99 on sale for  $9.99 purchase yours today!

If things do not seem right in your world, if you are not experiencing prosperity, success, fulfillment and peace of mind, you are just a step away from achieving those things, by discovering for yourself the "truth" of your spirit. Exploring this site is exactly what you need to start initiating life's changes.