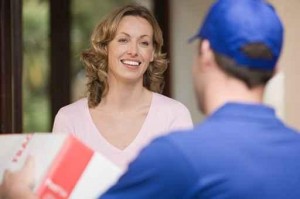 One of life's fulfillments is SUCCESS. In achieving success, it is not the end result that counts as much as the journey along the way. When you make the commitment to the Infinite to be the best you can be and of great service to others no matter what path you are on, success will arrive on your doorstep like a welcomed present delivered by UPS. It cannot help but manifest.
In order to increase business success, get the notion out of your mind that there could be outside interference and start using affirmations, guided meditation and self-hypnosis. Hold success in your mind! You will hold it in your hand!
Upon awakening, or while preparing for your day, repeat:
"I am blessed today with success and prosperity. Divine Wisdom guides me every moment. The true source of my supply now provides me with the perfect people, places and conditions to enhance success and financial fulfillment for me today."
When you are successful, you do a better job. When you do a better job, either in your own business or as an employee of a company, everyone succeeds.
Because you attract what you believe and accept as real, success will find  its way to you if you simply claim it. As taught in my Personal Business Success Ecourse, repeat several times each day the words "Wealth, Love and Success"
For further detail in creating Business Success, please choose to take the Personal Business Success Ecourse, and begin accepting that you have a wonderful "silent" partner that speaks loudly and can accomplish astounding goals for you! You are never alone!
Further explanations are available in suggested books, like The Power of the Subconscious Mind by Joseph Murphy or Three Magic Words by U. S. Anderson.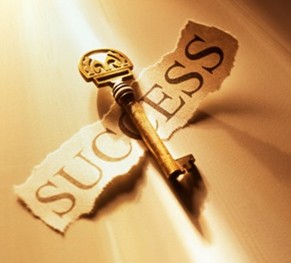 Personal/Business Success Ecourse
Paying attention to your source within and following its guidance is what is needed to be healthy financially, personally and professionally. In this ecourse you are given steps to follow, meditations, self hypnosis and affirmations in order to improve you personal/business life. When you are able to closely communicate with your subconscious mind through visualization and goal setting the accomplishment of success is enjoyable and very possible. Within hand's reach is all you need to approach success in a more effective way with peace of mind.
Click here to listen to the Personal/Business Success preview.
Downloadable Ebook and Audio Files
Price: $14.99