Today is the greatest day of my life!!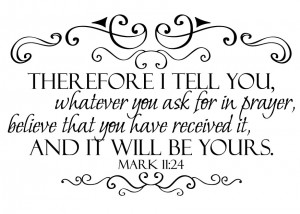 "I am prosperous" has permeated my mind as I go into the second day of proclaiming prosperity. I have said it many times in the last 24 hours and I hope you have too.
Never chase a prayer! That is not easy, but necessary! See, we say the prayer "I am prosperous" and then must be wise in allowing prosperity to come into our lives.
Now, instead of chasing it down or questioning "where is it?" Let go and say "I am receiving, receiving now all the good God has for me" I am willing to receive! I am open to receive now!"
Trusting in your affirmation "I am prosperous" by continuing to claim that truth, will bring you greater and greater results! Our thoughts of today are our children of tomorrow. Trust in the movement of the spirit to gift you the prosperity you deserve and be open to receive it!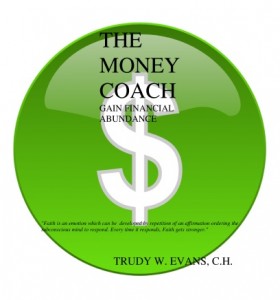 The Money Coach by Trudy W. Evans C.H.

This book teaches the steps to greater prosperity which encompasses all aspects of an individual's life, not just money.

Price: $14.99

Price: $9.99



Why seven days straight? I just have to share with you the power behind manifestation and what an effect it will have upon you. Therefore, for seven days in a row I am blogging about the opportunity you have through the power of thought to create a better financial life for yourself.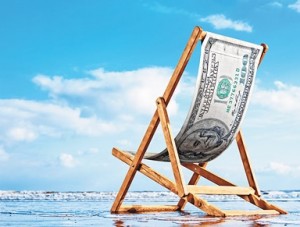 We begin with you accepting that there is more in life than most expect. Getting the idea across to you is my job. What is yours? Accept some other way to think beyond limited belief for a week! What the heck! You can do that. You can think beyond your normal channels of income and for a week solid expand your options to trust in a greater power which is available to you immediately.
Think now "I am prosperous". Think it over and over right now for several minutes. Go further and believe that this great power is responding to your thought "I am prosperous" and manifesting prosperity for you. Be aware of its demonstration in your life now.
Do not stop saying "I am prosperous" until something wells up within you that exerts a feeling of peace. When it does, give it a rest for as long as it takes before you start limiting thinking again. Then, catch those thoughts in mid air and replace them with "I am prosperous".
Now we are going to say "I am prosperous" for this entire week until it permeates our being. Know that your request is going beyond expected channels of income and manifesting all sorts of prosperity and when you see evidence of these manifestations say "I believe in my prosperity and am thankful for it". We have begun!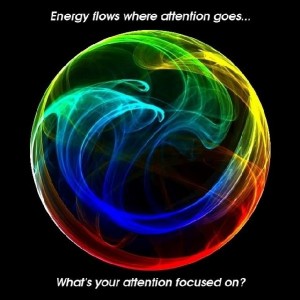 Happy? Happiness is not hidden in a bottle or pill. Nor is the term happy defined in another person. Everyone has their own perception of the term happy. One might be happy over a new relationship, job or any other experience.
Wouldn't it be interesting to find out that the spiritual part of you is consistently searching to know the truth and, once discovered and nurtured, such a deep sense of happy will rise up within you that surpasses all definitions of the word happy!
Scientists have persistently explored the atmosphere, and over time, have discovered this one thing called energy. Energy fills this universe, lies dormant and is only activated by the mind of man. God made man in his likeness and gave him a mind to think and believe with. The mind directs this unformed energy into things. It is blind and motionless until it is activated by the mind of man.  Another term for this energy is the law of attraction. We connect with it in prayer.
What does all this mean? It tells us why your thoughts are so vital to your well being and when you are directing this energy to be happy, it will bless you and make you happy, healthy, loved and yes, wealthy too, in mind, body, and spirit.
Why am I happy? I got it! I grasped the power of this energy and as many of you that I can share it with the better. Sharing this knowledge makes me happy!